BbvC is a collection of 10,000 BADBOY's.
unique digital Collectables living on the Ethereum blockchain.
​
When you mint one of our bad boys, you become a bad boy for life!.. BBVC benefits and rewards are given back to the community continuously as the project progresses. Your unique Bad Boy NFT will serve as you, yes you opening many doors in the metaverse.
Nobody has an advantage over the next man or woman,
Note: 20 are being withheld from the sale. These will be used for giveaways, puzzle rewards—and for the creators' BBVC memberships.
Our smart contract is no copy-and-paste job; it is artisanally crafted. We have an in-house data scientist to ensure that each selected trait is verifiably random, and is generated in real-time as you mint. You don't know what you are going to mint, and we don't either!
Not only that, but all trait metadata is stored and generated on-chain; you can look it up whenever you want and it will last as long as Ethereum does.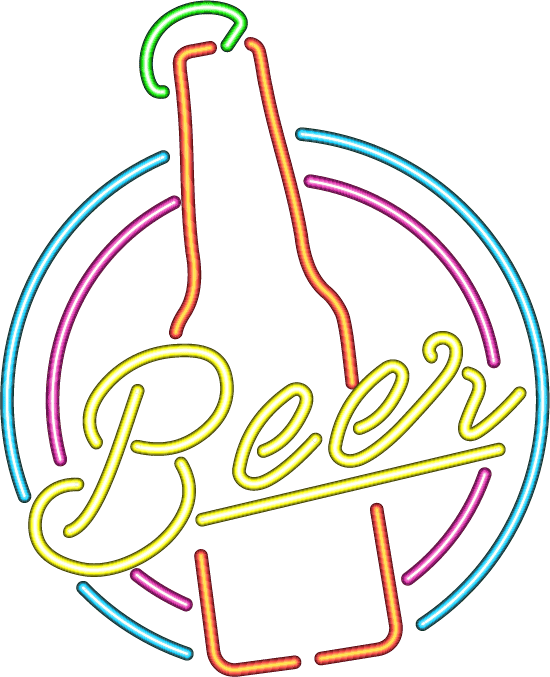 10,000 BAD BOY NFT tokens.
Fair Launch, fair distribution:
Ownership and commercial usage rights given to the consumer over their NFT
Gain additional benefits through roadmap activations

Bad Boys for life, every target reached we begin (if not already begun) to make this goal a reality to our awesome community.
WE HEAD TO THE VAULT TO GET WASTED.
WE RELEASE THE LATE COMERS FROM JAIL. 10 BADBOYS (TOKENS HELD BACK FROM THE SALE) AND AIRDROPPED TO RANDOM BADBOY HOLDERS.
VIP MEMBER-EXCLUSIVE BBVC MERCH STORE GETS UNLOCKED, FEATURING LIMITED EDITION TEES, HOODIES, AND OTHER GOODIES.
BBVC GETS ITS OWN YOUTUBE CHANNEL - FUN ANIMATED SERIES. WHERE YOUR NFT COULD FEATURE.
THERE IS A PROBLEM IN THE VAULT A BADBOY HAS BROUGHT A SAFE TO THE CLUB,AND CANT GET ACCESS, HOLDER? CRACK THE SAFE AND WIN ITS CONTENTS. 8ETH AND 1 BADBOY NFT.
BADBOY INTERACTIVE GAME DETAILS ARE RELEASED
VR METAVERSE 80s GTA VICE CITY THEMED NIGHT CLUB. VIP ACCESS ONLY -
BBVC WAS CREATED BY FOUR FRIENDS WHO SET OUT TO MAKE SOME CRAZY ASS 80's CLUB FANTASY (KIND OF) COME TO LIFE, TO TEST OUR SKILLS, CREATE A INSANE COMMUNITY AND BUILD SOMETHING FOR US AND YOU LOT.
AXEL (THE BOSS). BORN IN THE 80's
​
Flash ( marketing). Lover of HOoker's and drugs, but dont tell his mom. - Find him over on twitter: @THEcryptocelt
​
Denzel (Art). spends his nights watching the terminator box sets back to back.
​
BENZ. WELCOME TO THE DANGERZONE. - Find him over on twitter:@BARTBAKER